From tens of thousands to millions of dollars, no matter how much invested in the exhibition, the most cost-effective return is the common appeal of all exhibitors. What is the main appeal of your brand to participate in an exhibition? Brand image establishment, recruitment of dealers / agents, new product release, promotion of new technology, new brand concept dissemination, maintenance of customer relations, brand promotion, etc., 90% of the participating brands come with a number of goals, each target priority arrangement, hoping to upgrade the power engine for enterprise marketing through the exhibition, for brand promotion to set up a special train, and all this is the premise of——

The brand should be shown first.
Show Opportunity
Coordinate Capital Beijing,the CIDE show is chronically the 1st show of China customized home furnishing and door industry every year, and held every March in Beijing, China. Its full name called "China International Integrated Custom Home Furnishing Exhibition and China International Door Industry Exhibition", CIDE 2019 reached 130,000 m2 in show scale, and welcomed trade visitors from 38 countries and regions with over 160,000 visits. With business cooperation as its basic function, brand clustering and business opportunities, it has built an important platform for customized household and door brands to open up a year's starting situation, and has become the source of market vitality for exhibitors in the first half and even the whole year.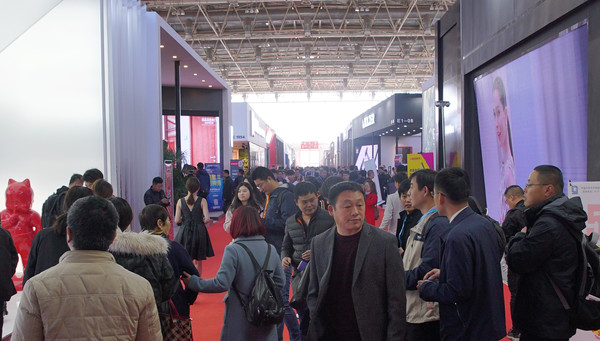 Show Design
Participating in an exhibition to harvest dozens, more than 100 dealers, exhibitors frequently reported, this is the most direct embodiment of the CIDE show "business attributes", like the two wings of the eagle, the CIDE show "Design attributes" are slowly infiltrating and gathering.
CIDE 2020 is dedicated to creating a flagship exhibition area that carries the functions of "Industry Brand Demonstration", "Home Design Leading" and "Leading Trends Release" – W1 International Brands & Domestic Well-recognized Brands (Custom/wooden doors), at the exhibition trend Under the promotion of development, the W1 flagship exhibition area is not only a display area for home product design and decoration design, but also a series of activities. It is a stage for designers to share their concepts and ideas. It is a place of inspiration.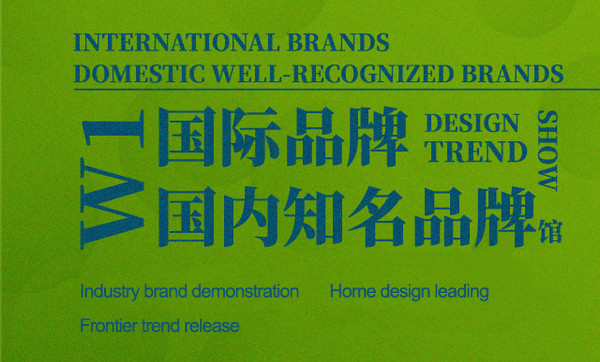 ▲W1 design Flagship Exhibition Area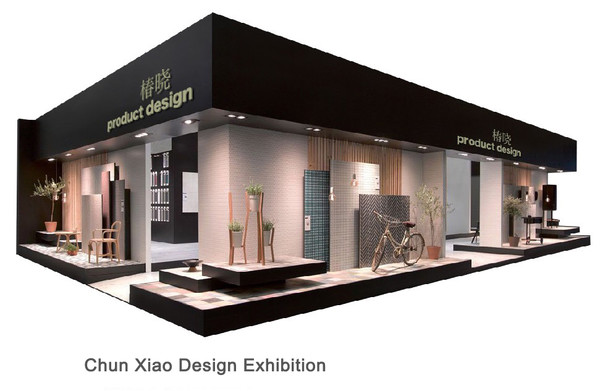 Show Strength
The market rate of the first domestic wooden door brand is only 3%. We can see good brands, but there are few leading brands. The development space and potential of customized home and door brands are huge.
CIDE 2020 sets the entry threshold for W1 Well-recognized Brands Hall——only accepting brand declarations with an annual output value of more than 500 million yuan. If your brand has enough strength, CIDE 2020 will create a shining stage for your brand, issue the exclusive VI system of W1 Well-recognized Brands Hall, and print W1 Well-recognized Brands Hall for independent visits. Handbook, let more than 160,000 viewers, industry media, industry peers pay attention to your brand, let your brand shine, irresistible.
500 million yuan is just the starting point. Maybe the next 1 billion or 10 billion yuan will be born in these enterprises which are stationed in the W1 Well-recognized Brands Hall.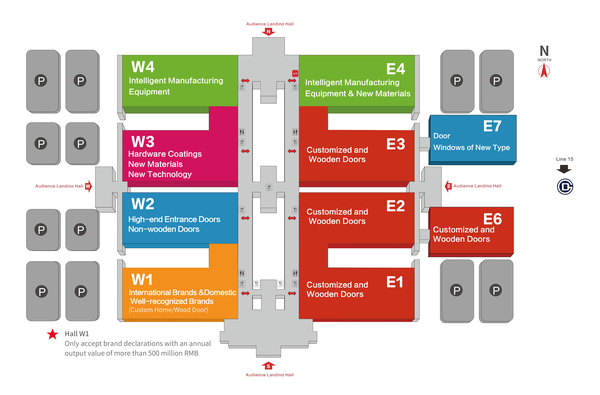 Show New Products
Overall home improvement, wardrobe, cabinet, wall panel, staircase, study, tatami, cloakroom, wooden door, non-wooden door... modern, light luxury, new Chinese, Jane, Nordic, American, Mediterranean, Japanese The exhibition... is the conference. There are too many dimensions that your brand can display. The lighting, stage and audience are all ready. This is a very cost-effective opportunity. I don't think you will miss it.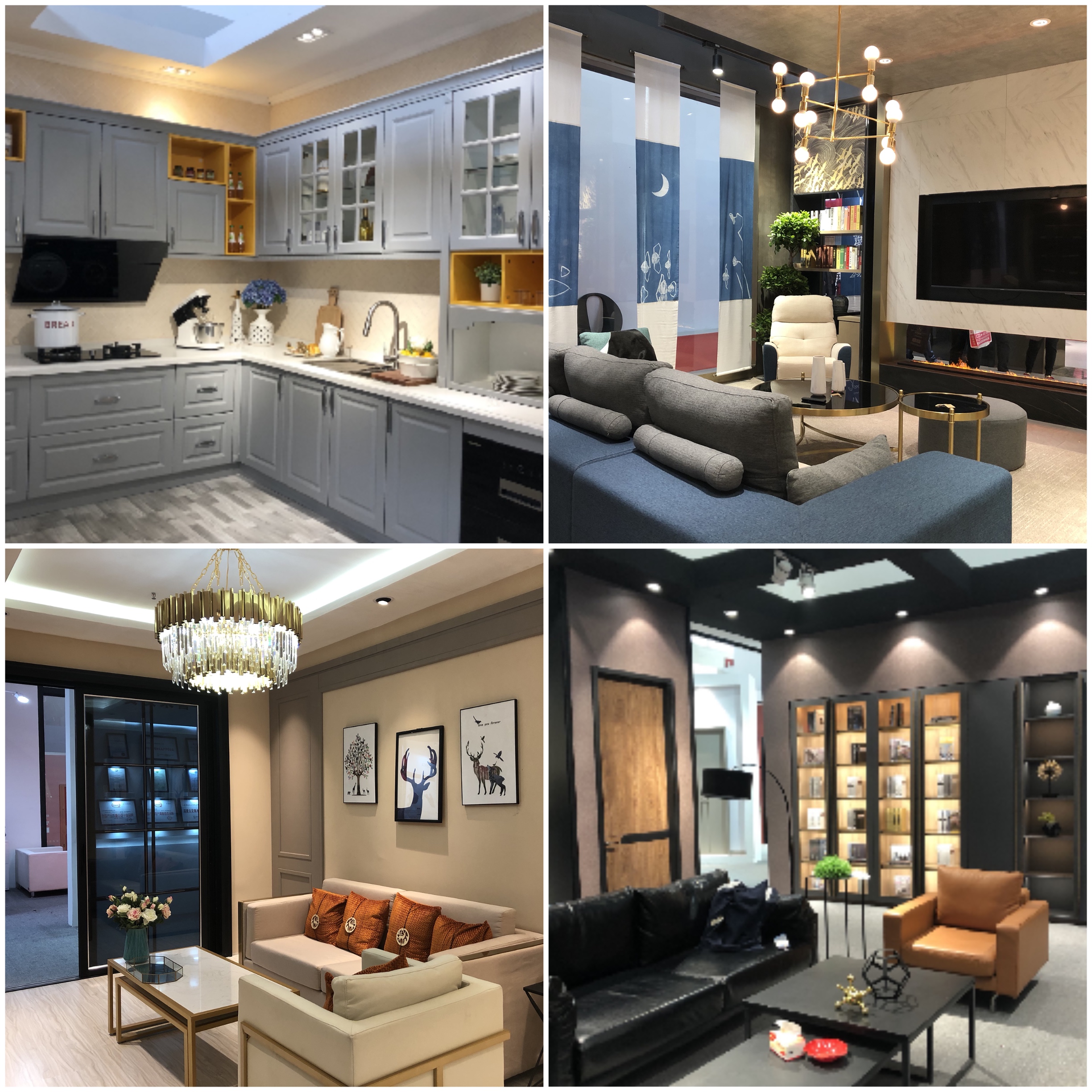 Show New Technology
Technology is the premise of product manufacturing and functional design innovation. Technology innovation is the foundation of everything. It is not only equipment manufacturers that pay attention to new technology during the exhibition every year. Custom home production enterprises, door manufacturing companies and even designers have given The new technology is very much concerned.
CIDE 2020 sets W4 and E4 two exhibition halls as intelligent manufacturing equipment halls, occupying 20% of the exhibition area of the exhibition. In addition, a new technology graphic exhibition area will be set up to open up deep communication space for technical enthusiasts.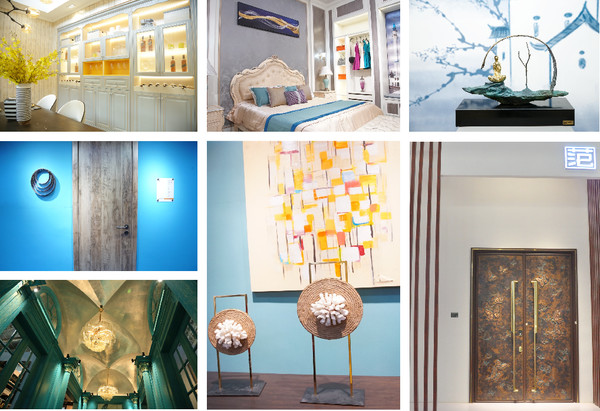 Show New Materials
Often people wonder how such ingenious household art works are made, in fact, often inseparable from the discovery and use of new materials. Consumption concepts are constantly upgraded and the demands of home design are getting higher and higher. If your brand develops new materials, it can contribute to a healthy living environment and make Designers'imagination more likely to come true. New Materials Exhibition Zone of CIDE 2020, looking forward to your amazing appearance!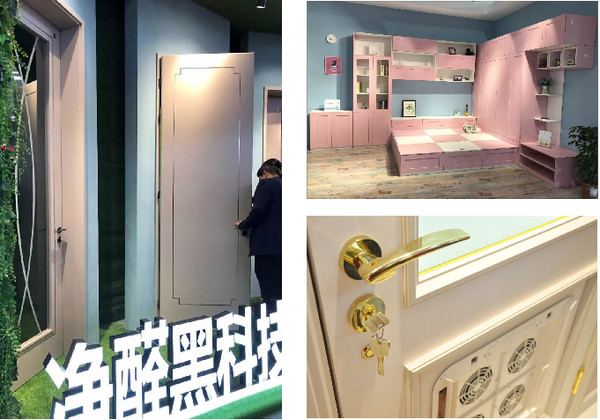 Show New Function
How to better integrate home and living needs? People never stop exploring. Storage, mute, environmental protection, intelligence... With the continuous emergence of new materials, new technologies and new designs, new products are constantly being given new functions. Home products are becoming more and more user-friendly, and even take on the functions of satisfying people's aesthetic needs.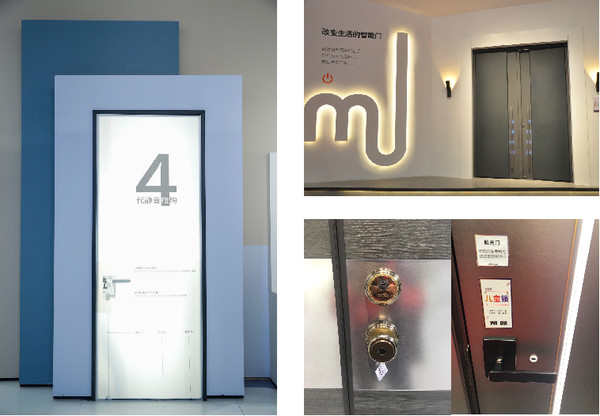 Aiming at the timing, show off the style - CIDE 2020, "the 1st show of the year", leading the high-end custom trend of China decoration industry, show time, show design, show strength, show new products, show new technology, show new Materials, show new features, March 9-12, 2020, let your brand show influence!